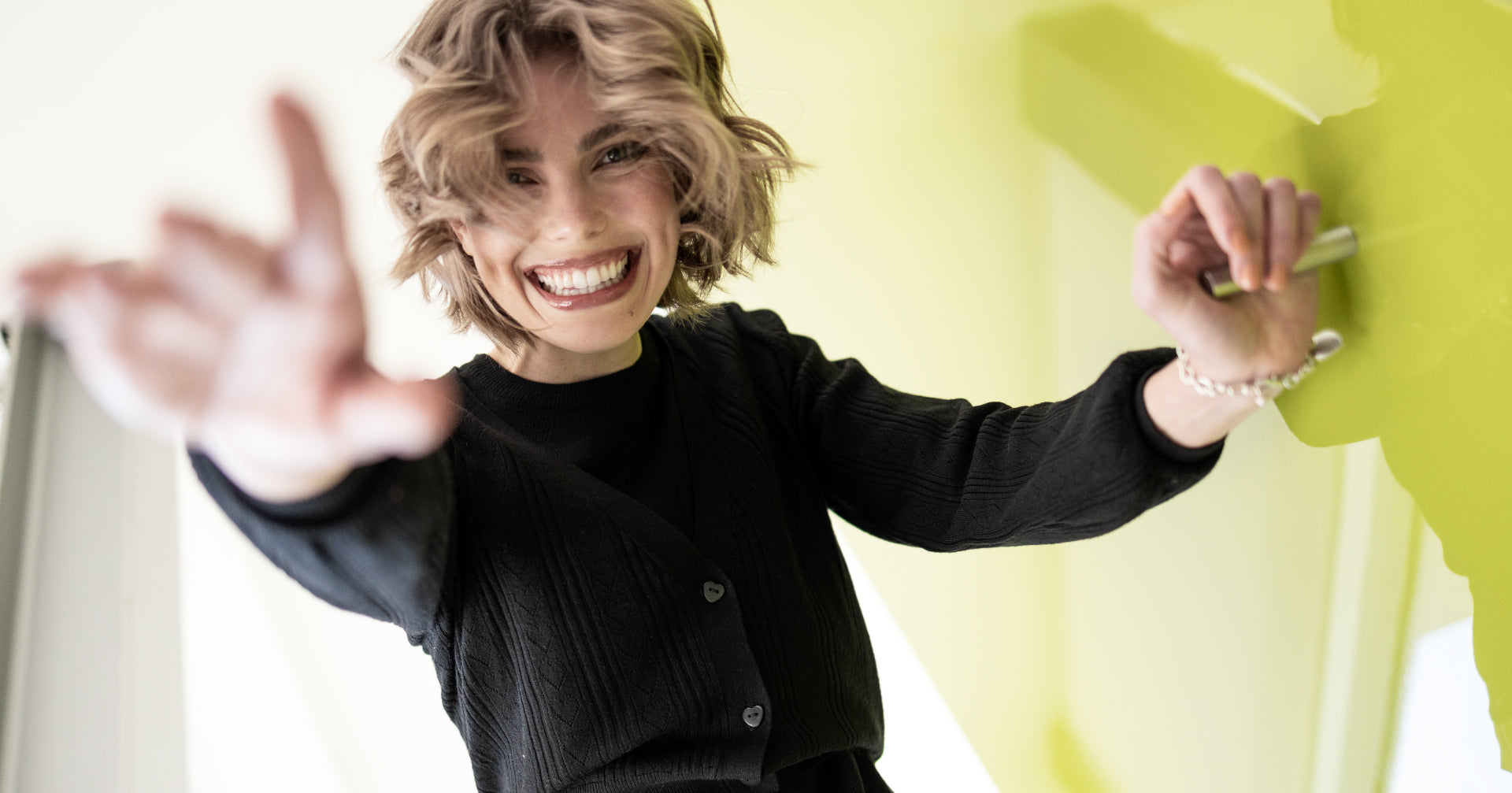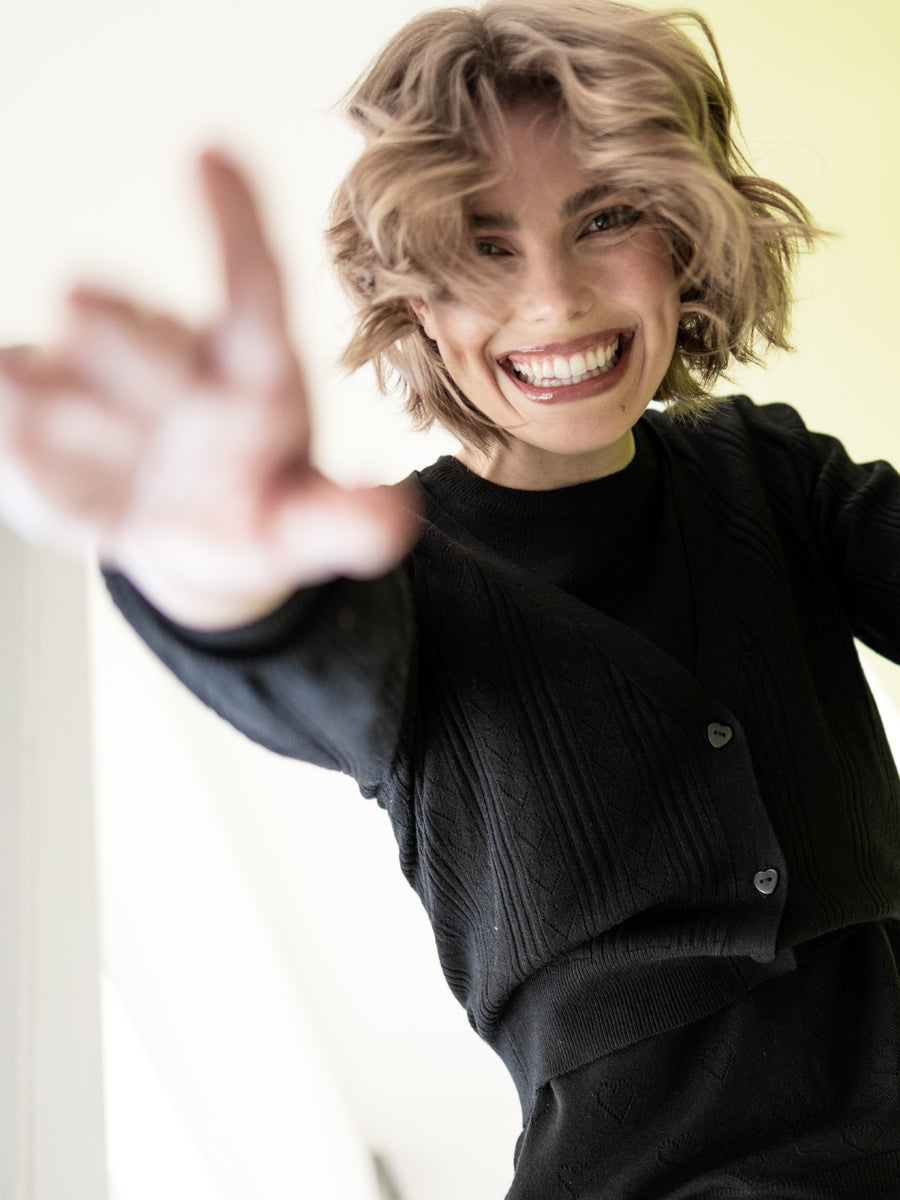 Our way of telling you the latest news and giving you exclusive promotions: starting with a
10% DISCOUNT on your first purchase when you sign up (with no expiration date).

They arrive on Tuesdays, Fridays and Sundays, or whenever an exclusive promo code is issued.
Tuesday is dedicated to MyGirls: discover the personality and temperament of our models…
and even what star sign they are! Maybe you'll identify with them!

With Friday News, you can browse our shop: Marco will reveal Collection tips, new releases and the models that are best loved – by you and by us.

The Sunday newsletters explore Marco's Italy, including memories, office life, places close to his heart and traditional dishes (including recipes). It will be like travelling over to chat with us. With Marco, specifically – he is the most talkative of us all!